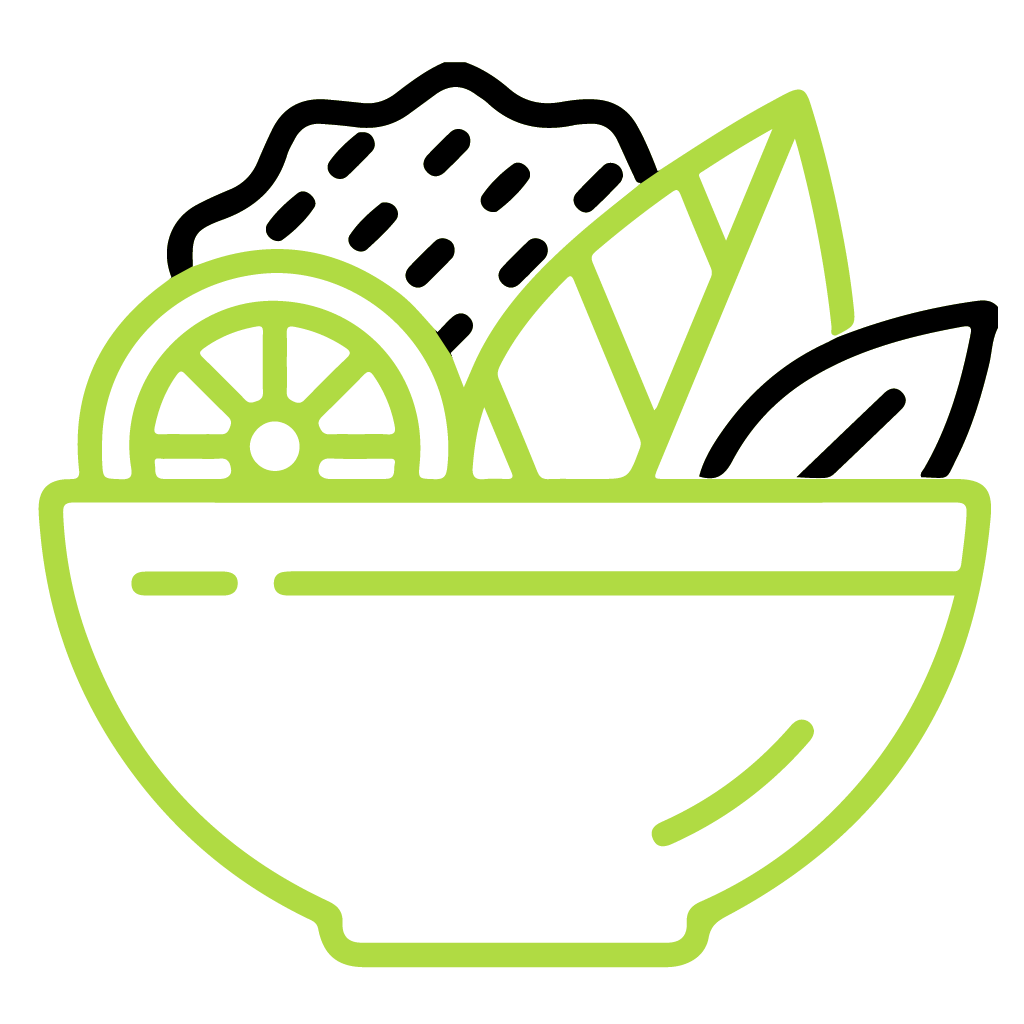 ORDER FOR THE WEEK
Choose your favorite meals or build your custom meal pack for discount. Our menu is updated weekly!
PICK UP / DELIVERY
Choose to pickup from 1 of our convenient pickup locations or local community partners OR have the meals delivered right to your home or office.
EAT & ENJOY
All our meals are prepared fresh, locally, in house with zero preservatives! Simply reheat (typically in microwave) if desired, for 2-3 minutes.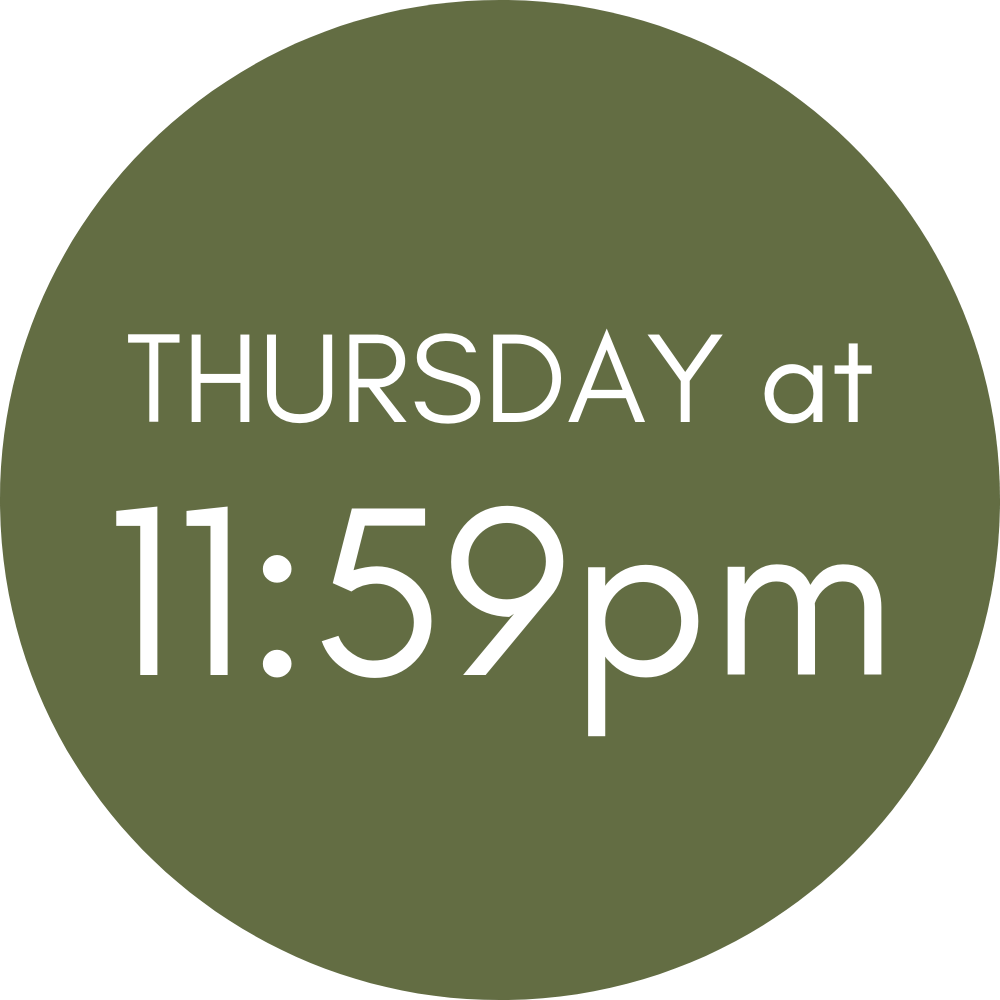 FOR: REGULAR ORDERS
Thursday at MIDNIGHT is the DEADLINE to place a Regular, one-time order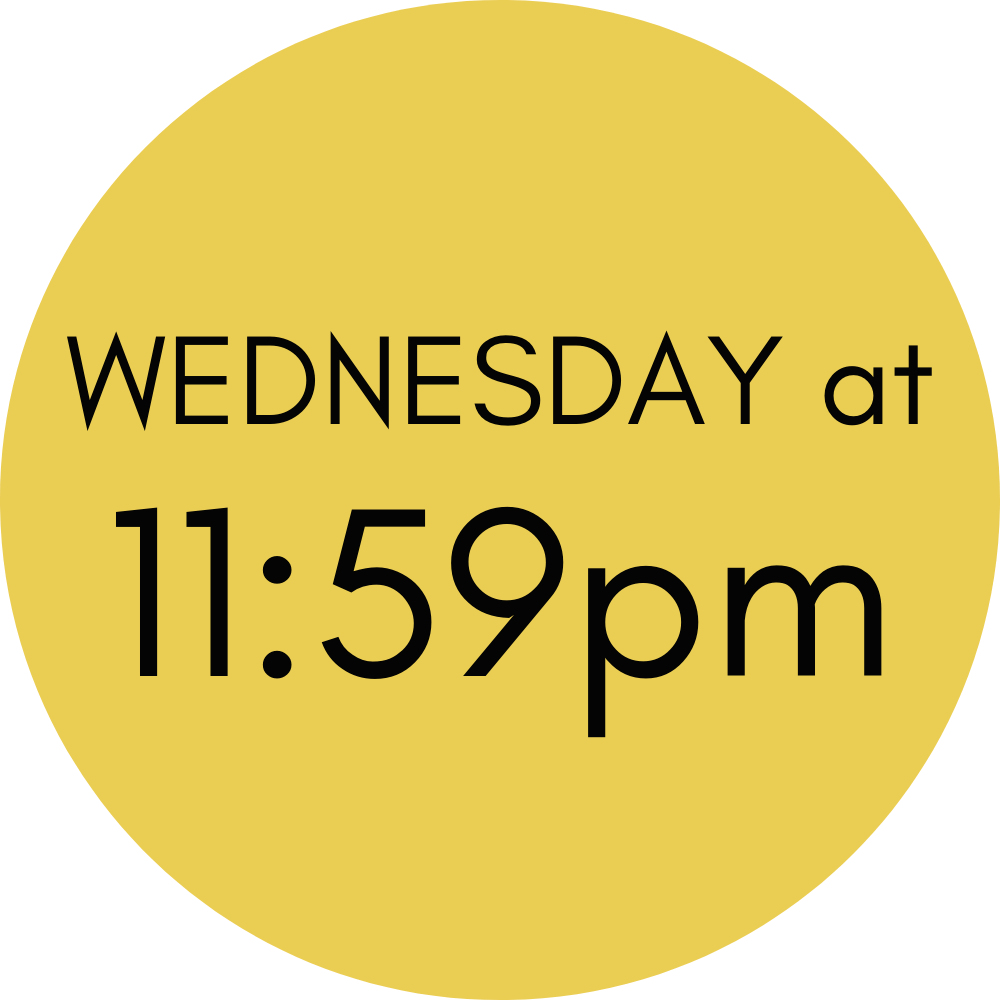 FOR: CURRENT SUBSCRIPTIONS
WEDNESDAY at MIDNIGHT is the DEADLINE to change meal choices in MY ACCOUNT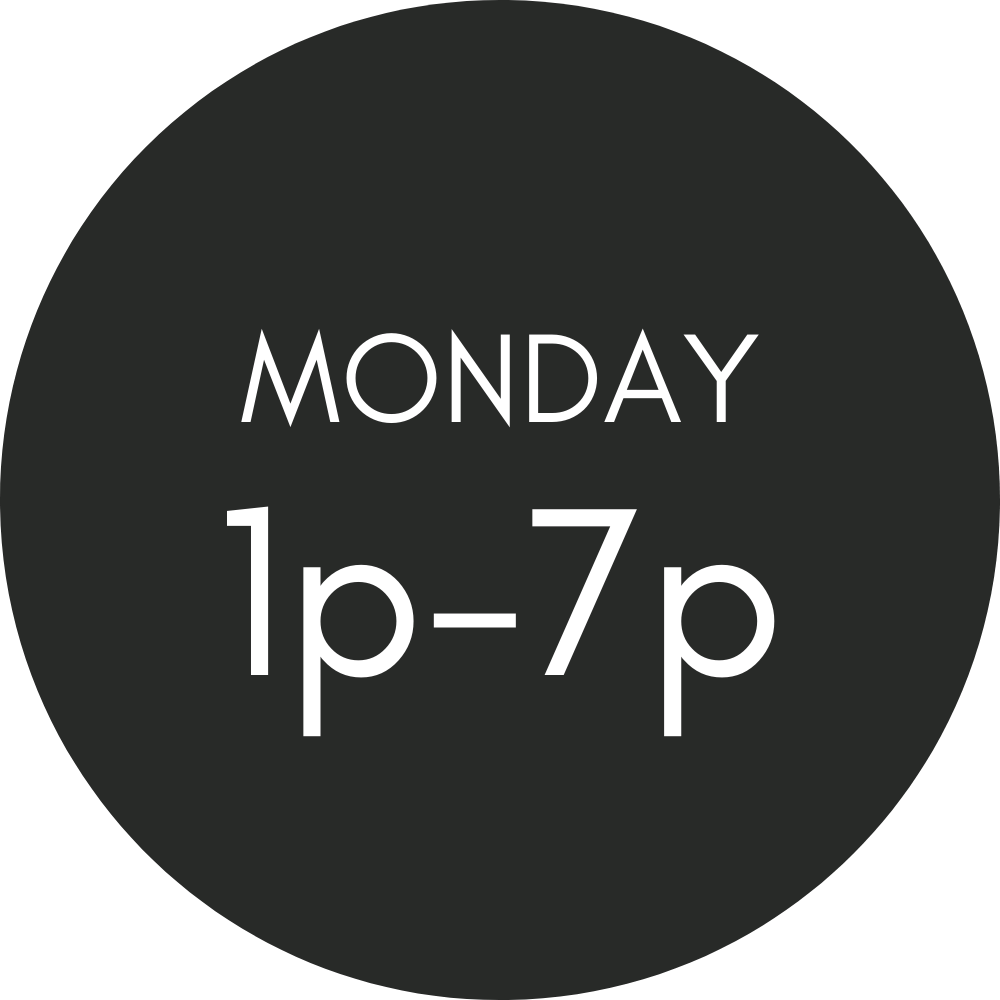 PICKUP/DELIVERY
Monday is Meal Day for all pickups/deliveries!
Meal prep is the process of preparing your meals for the entire week, ahead of time. This saves you loads of time, money, and ensures you're always prepared with healthy meals on any given day! It's a process that fitness professionals have used for years, but now it's available to EVERYONE.
By allowing a local company like BOSS MEAL PREP to prepare your weekly meals for you, you have the benefit of eating the freshest meals, choosing from a diverse menu of choices, and a superior level of customization and customer service.
That depends entirely on the meal, and how much you order, but most individual meals cost between $8-$14. We offer lots of different ways to save. You can build one of our MEAL PACKS for a discount, or sign up for a subscription for an even bigger discount!
We also have a loyalty program, a referral program, an affiliate program, and a growing family of community partners that provides you with savings as well.
Our meals are guaranteed to be healthier, fresher, cleaner, and leaner than any other meal you eat from a food establishment. We use all natural ingredients, and don't add any preservatives to our ready-to-eat meals.
If your goal is to lose weight, you are in the right place! Give us a call for a free consultation and we can help to guide you to the right meals or meal plan.
PHONE: (315)257-6030
That's okay, we're here to help! Give us a call at (315) 257-6030 and we will answer any questions you have, and guide you to the perfect plan to help you reach your goals!
We do our absolute best to work around our clients allergens! Please note your allergens/dietary restrictions at checkout in the NOTES section, and we will be sure to work around them! If there's ever something we cannot accommodate (which is rare), we will reach out to you for a substitutions before we prepare your meals.
We do offer subscriptions but do not require them! We've found that many clients like the subscriptions because they don't have to worry about checking out each week or accidentally forgetting to place an order!
With a subscription, you can choose new meals weekly, without every having to enter your credit card information in twice!
CLICK HERE if you have an active subscription to change your meals. (the selections will auto-save, and auto-bill Wednesdays at midnight) Once your subscription has processed, your meals are locked in for the next order.
You can pause or cancel at anytime right in your account.
REFUNDS
If your subscription ran through and you meant to pause or cancel, and you let us know before the Thursday @ 9pm order deadline, we will refund your order, no questions asked, in full. We understand, things happen!
After the Thursday @ 9pm order deadline, we can accept order cancellations/refund requests, but they will come with a cancellation fee. Why? Because we've already processed our reports, placed our food orders, and begun cooking!
If you request a refund within 12 hours of the Thursday @ 9pm deadline, there is a 50% cancellation fee, after 12 hours, we do not issue refunds.. We've already made some of your order, and that just wouldn't be fair to us.
LATE ORDERS
If you forget to place your order, and it's within a few hours of the order deadline — please text or call Alex at (315) 257-6030 to see if we can make it work. We usually can! If it's more than a few hours past, but you really need food, we may be able to fulfill the order, but a 10% late fee will be added as we will have to readjust all of our reports.